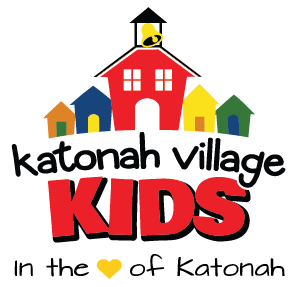 We love early education. We love to teach. And we love building strong connections with our students and their families every day. Our love is central to our commitment to provide the highest quality early childhood program and a child's love is central to our philosophy at KVK:  A child's natural love of play.
Play is fundamental to learning. It fosters the social, emotional and intellectual growth every child needs to further develop into kind, independent and brave problem solvers. Our intentional, play-based curriculum is a lot of fun and fosters an inner growth that is powerful.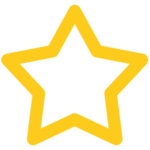 KVK Classes
We offer classes for 2-year-olds, 3-year-olds, 4-year-olds and young 5-year-olds as well as extended day enrichment classes. Each class is designed around a child's natural love of play. Our intentional play-based curriculum fosters social, emotional and intellectual growth. Through play, children create new worlds, build connections and explore creative solutions.
From our earliest learners exploring school for the first time to our young 5-year-olds preparing for Kindergarten, we work hard to ensure our days are fueled with fun and that each KVK child develops a curiosity to learn and feels powerful within a supportive community.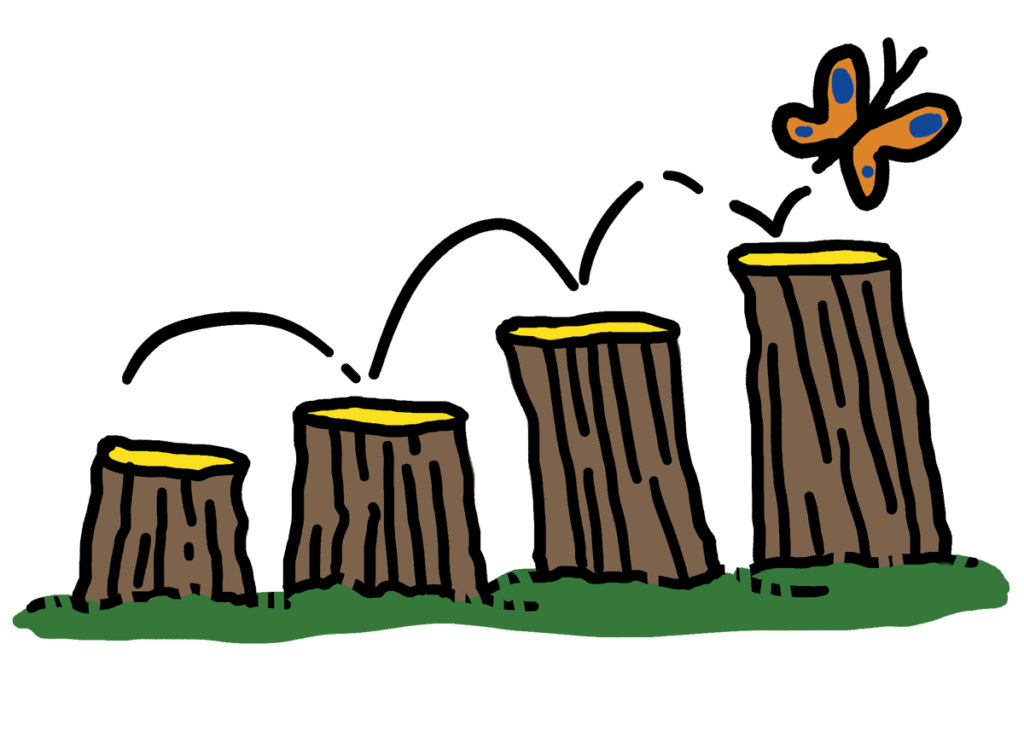 2s
Our 2s program is the ideal first school experience for young children. We provide a safe, warm and fun environment for our earliest learners to explore their world.
3s
Our 3s program is designed to foster a love of discovery and to help children develop greater confidence and connections within our community.
4s & Pre-K
Our 4s + young 5s program fosters a deeper connection to learning and prepares children to advance to Kindergarten with confidence and enthusiasm.

2s

2s AM Classes:
2 Days | T+Th | 9am-11:30am
3 Days | M+W+F  | 9am -11:30am
5 Days | M-F | 9am-11:30am
3s

3s AM Classes:
3 Days | T+W+Th  | 9am -11:30am
5 Days | M-F | 9am-11:30am
3s PM Classes:
3 Days (blended with 4s program) | T+W+Th  | 11:30am -3pm
4s + Pre-K

4s + Pre-K AM Classes:
5 Days | M-F | 9am-11:30am
4s + Pre-K PM Classes:
3 Days (blended with 3s program) | T+W+Th | 11:30am-3pm
5 Days | M-F | 12:30pm-3pm
4s + Pre-K Full Day Classes:
5 Days | M-F | 9am-3pm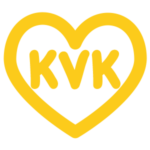 KVK Teachers
We love playing an active, nurturing role in the development of every KVK child. From our youngest students at the age of 2 to our 4 and 5 year-olds preparing for kindergarten, we establish great trust and create a learning environment full of fun and discovery.
We work hard so that each child is smiling on their way to school every day and finishes each day with an even brighter smile from the new things they discovered and the friendships they made at KVK. Our hard work is driven by our heartfelt promises to our students, their parents and ourselves.

Our promise to KVK students:
We will have fun discovering the world together.
We work hard to provide an environment where children have fun while learning the skills they need for long-term success in school and in life. We tap into their natural interests and correspond learning experiences to what our students are drawn to.
Play is the highest natural interest of children. Play is also fundamental to a child's growth. Our days are filled with purposeful play. The high-quality play experiences at KVK allow children to imagine and learn from new experiences every day.  
Tapping into the children's interests, including play, is the beauty and underlying philosophy of our research-based, open-ended curriculum. It allows us to create a learning environment that is full of great fun and discovery for every child.

Our promise to parents:
We will involve you every step of the way.
We know your child's first learning experiences are monumental and we will keep you involved and informed with every step of your child's early education.
We are committed to open communication and dialogue about your child's discoveries, accomplishments and progress each day. We foster an open-door communication policy and are committed to addressing any and all questions about your child's progress. As a community, we will always keep you connected through email, newsletters, individual progress reports, formally scheduled conferences and even the fun of Facebook.
Parents should feel part of KVK and connected to our community in a special way, just as their children do. We welcome and encourage parents and families to visit, be part of special celebrations, and be involved with our school at the heart of the Katonah Community.

Our promise to ourselves:
We will never stop learning.
KVK students are perpetually learning, discovering and growing. So are we.
We are proud to be an accredited school by the National Association for the Education of Young Children. Our accreditation is a mark of our commitment of the highest quality early childhood program. As part of our accreditation, we enthusiastically participate in ongoing professional development and training to learn, discover and grow to be the best early childhood educators around.