Welcome to Katonah Village Kids.
We are proud to hold a special place at the heart of our community.
We love curiosity and discovery. We love building strong connections with our students every day.
We are committed to the highest quality preschool program based on a child's natural love of play.
And we exercise extreme vigilance in ensuring a safe, healthy, and engaging early childhood learning environment for our entire community.
I invite you to book a tour to experience Katonah Village Kids.
Erika Glick
Director, Katonah Village Kids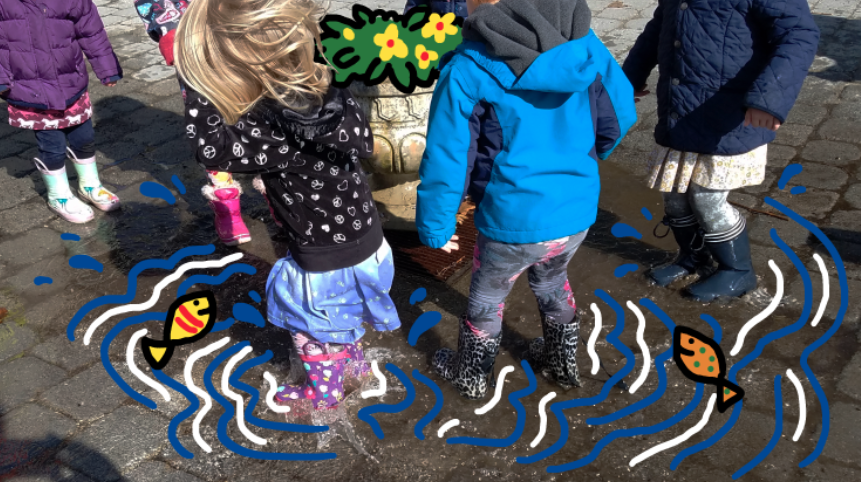 Play is fundamental to learning. Our intentional play-based curriculum fosters social, emotional and intellectual growth. Through play, children create new worlds, build connections and explore creative solutions.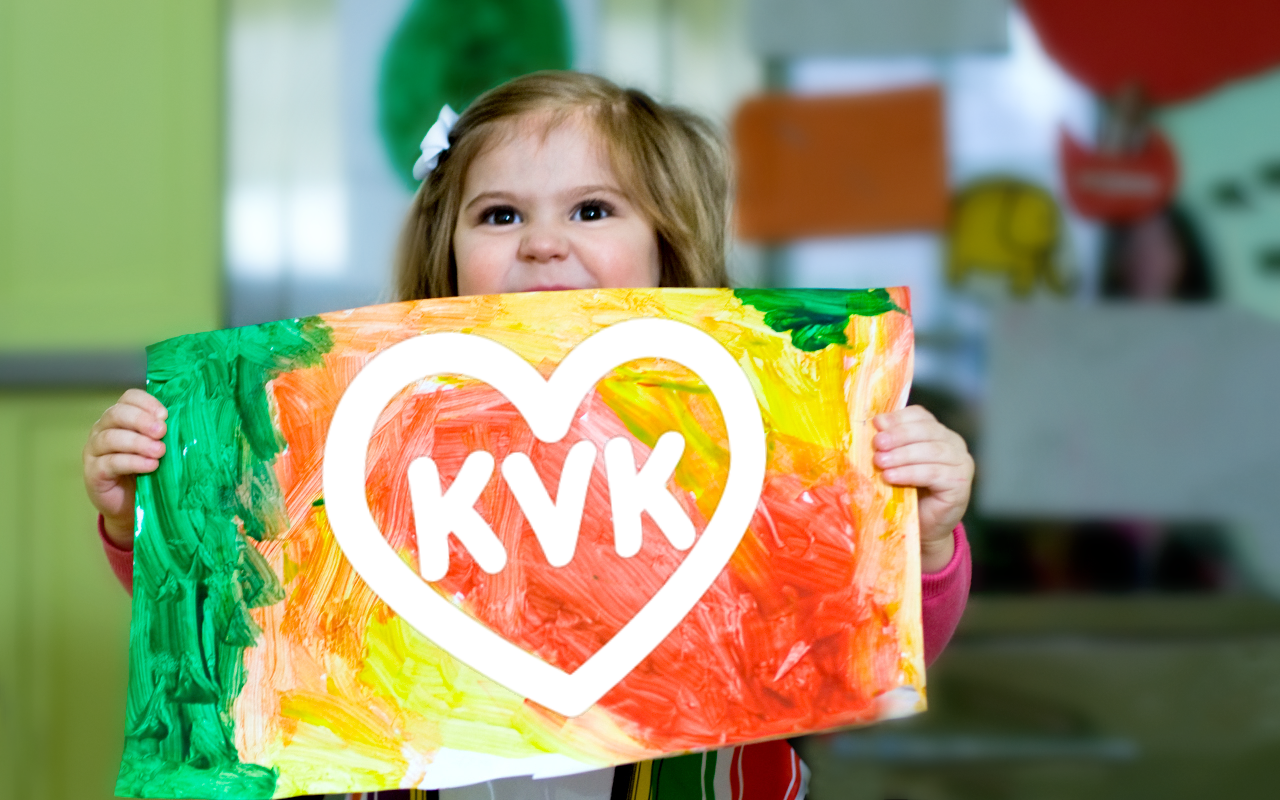 KVK children are curious and brave. They develop deep connections and feel powerful within a community. Every KVK child is ready to advance to their next stage with confidence and kindness.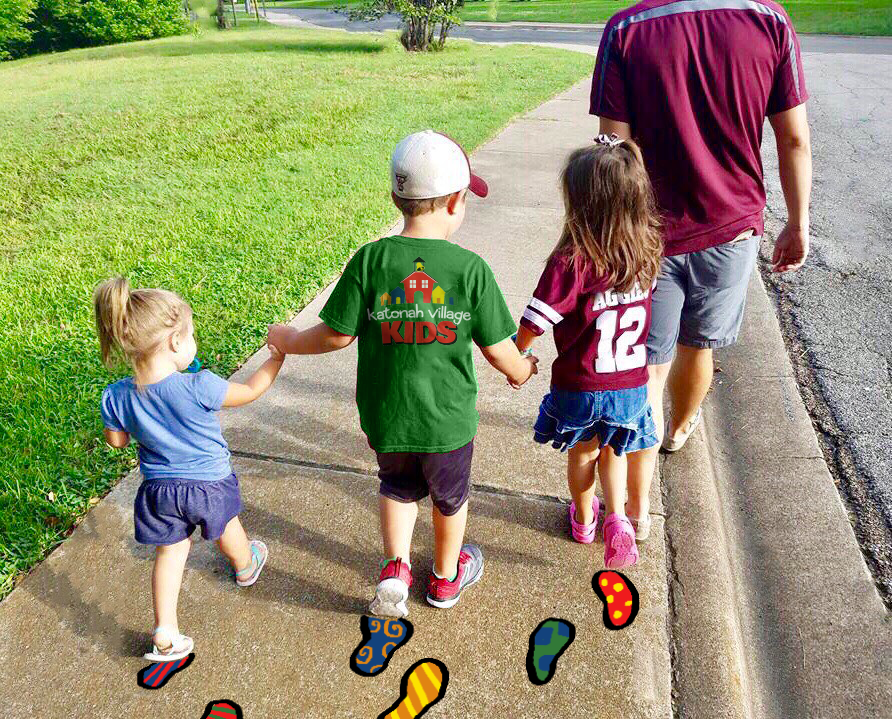 We have strong, active ties to Katonah Village. KVK children gain a strong sense of belonging within Katonah's distinctive, engaging and creative community.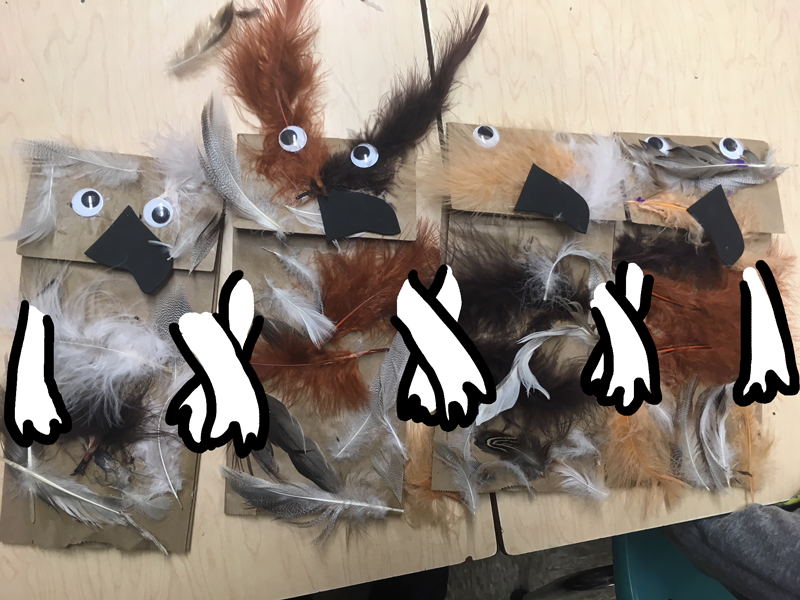 We have always exercised extreme vigilance in ensuring a safe, engaging, and fun learning environment.