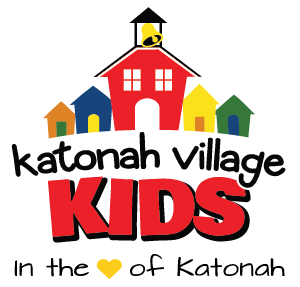 Our COVID Response
Dear KVK Parents and Community Members,
The safety, growth, and happiness of our students, families, faculty, and extended community are our top priorities. We have always exercised extreme vigilance in ensuring a safe, engaging, and fun learning environment. We have taken our vigilance to an even higher level in response to the COVID pandemic and for the greatest early childhood learning experience for 2020 and beyond.
Members of our KVK community may review our COVID procedures and plans in detail on the KVK parents page. Below are highlights we would like to share with the public, especially for families looking for the right preschool experience for their children.
We have made the following immediate adjustments to our early childhood learning experience in response to state requirements and vigilant safety procedures:
The size of our KVK learning groups across 2s, 3s, and 4s programs will remain small.
We are creating opportunities for more physical distance and limited explore risks with small group cohorts
Children will not transition to other groups for supplemental programming. Enrichment programs will take place within the classroom for science, social studies, art, and literature.
We have adjusted our learning schedules to allow our classroom settings to rest in accordance with state regulations.
We are maximizing our time outside for snack, story, discovery, and more.
If you have specific questions or concerns about our response and vigilance to the health and safety of our learning community, please contact me directly at 914 232 5903 or katonahvillagekids@gmail.com.
Many thanks for your continued support as we ensure the utmost health and safety procedures to keep our learning environment safe, engaging, and fun.
Stay safe.
, 
Erika
Erika Glick, Director