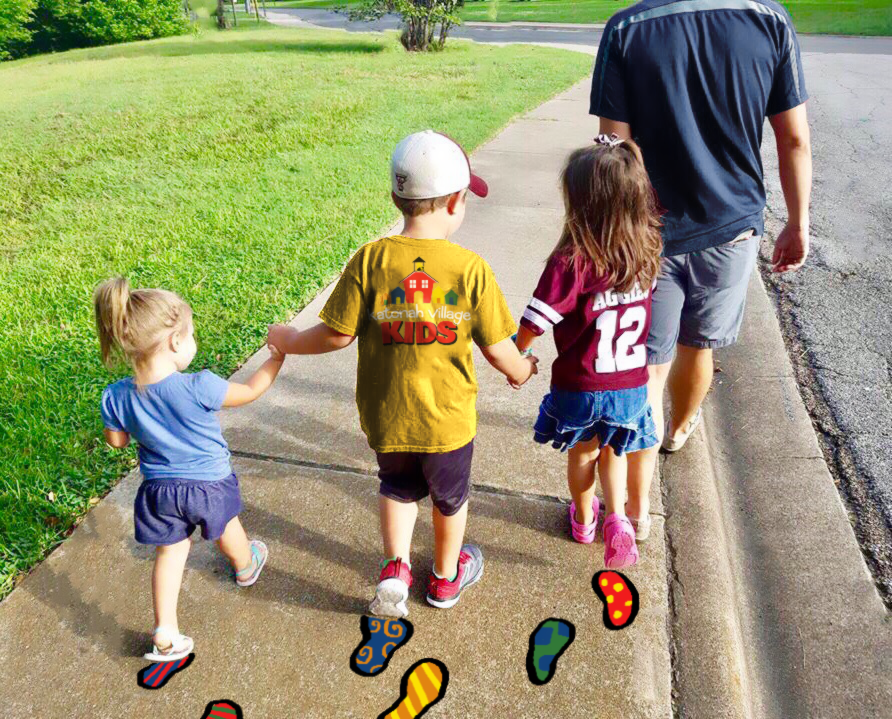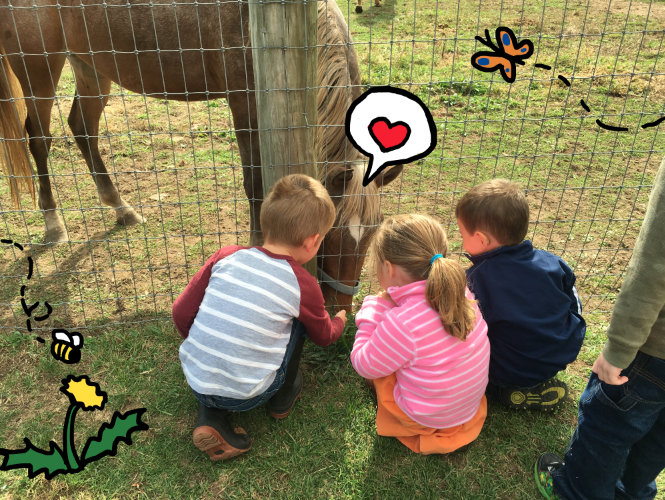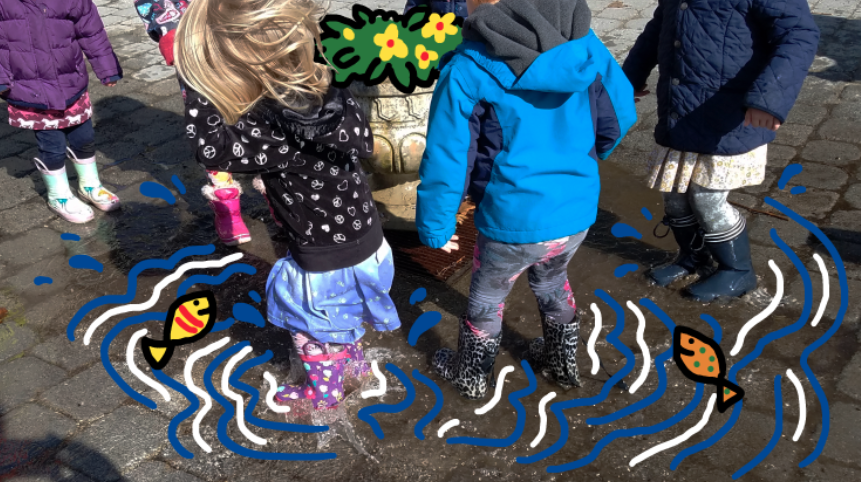 Dear parents,
Welcome to Katonah Village Kids.
We are proud to hold a special place at the heart of our community. 
We love curiosity and discovery.
We love building strong connections with our students every day.
And we are committed to the highest quality preschool program based on a child's natural love of play.
I invite you to visit and experience the 💛 of Katonah Village Kids.
, 
Erika
Erika Glick, Director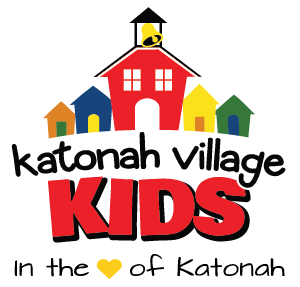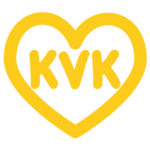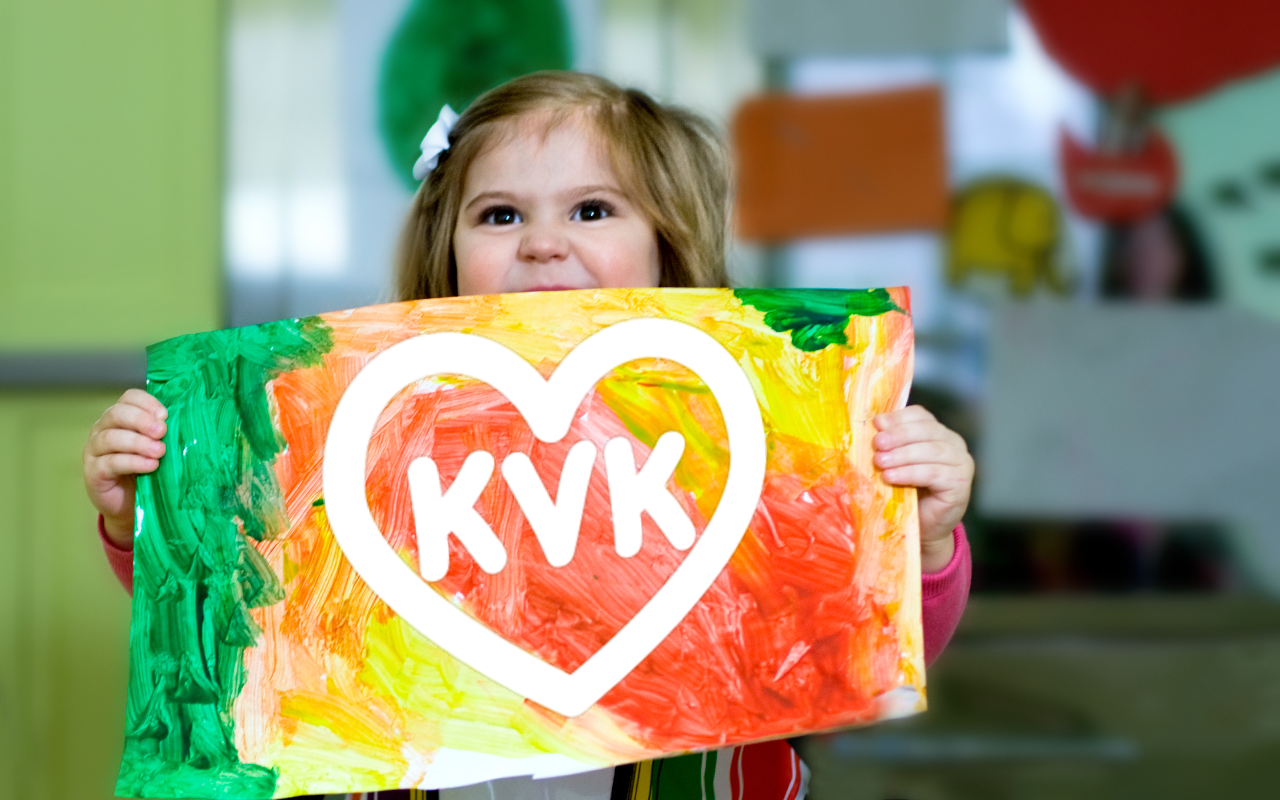 NAEYC-Accredited
We are proud of our accreditation from the National Association for the Education of Young Children. It is a mark of our commitment to the highest quality early childhood program around. Play to grow
Play is fundamental to learning. Our intentional play-based curriculum fosters social, emotional and intellectual growth. Through play, children create new worlds, build connections and explore creative solutions. The KVK Child
KVK children are curious and brave. They develop deep connections and feel powerful within a community.  Every KVK child is ready to advance to their next stage with confidence and kindness. Katonah Village
We have strong, active ties to Katonah Village. KVK children gain a strong sense of belonging within Katonah's distinctive, engaging and creative community.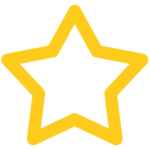 KVK Classes
NAEYC Accredited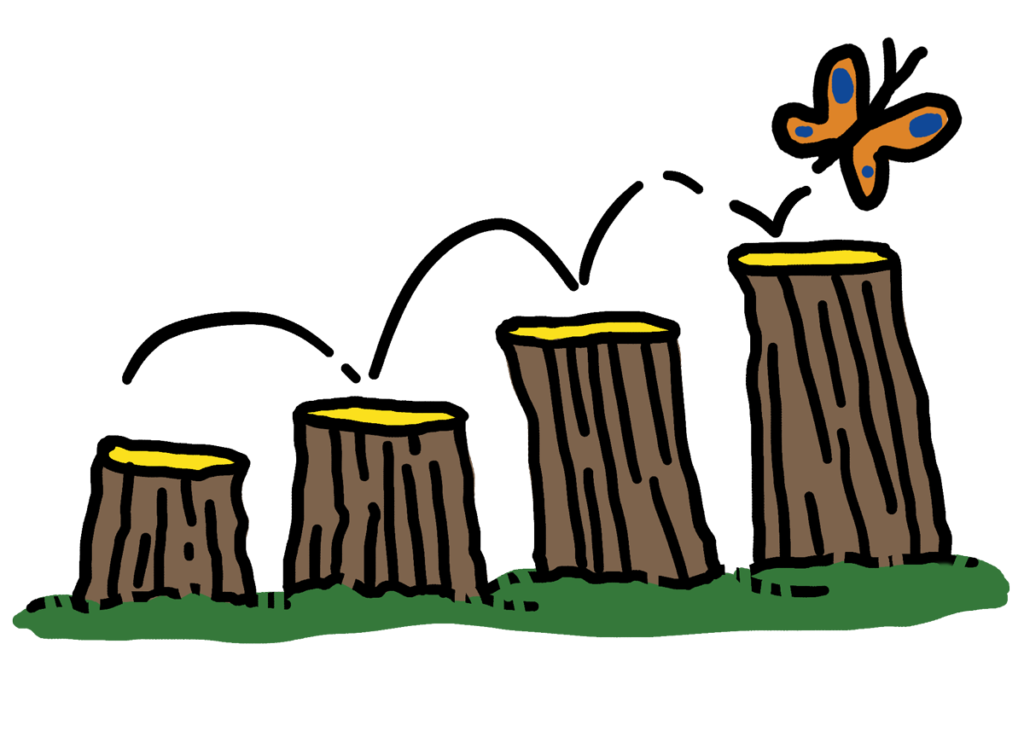 2s
Our 2s program is the ideal first school experience for young children. We provide a safe, warm and fun environment for our earliest learners to explore their world.
3s
Our 3s program is designed to foster a love of discovery and to help children develop greater confidence and connections within our community.
4s + Pre-K
Our 4s + Pre-K program fosters a deeper connection to learning and prepares children to advance to Kindergarten with confidence and enthusiasm.
Extended-Day
We offer a community Lunch Bunch program and an extensive STEAM Enrichment series for KVK students eager for an extended day of learning.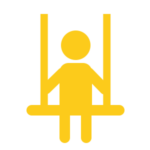 Our Proud Playscape
An essential classroom
The natural, sculptural design of our new playscape is one-of-a-kind in beauty and engagement. This outdoor classroom captures imaginations, fosters social and emotional connections and is essential to growth. Each day on the playscape brings a new adventure with the children at the helm. We think it's magical.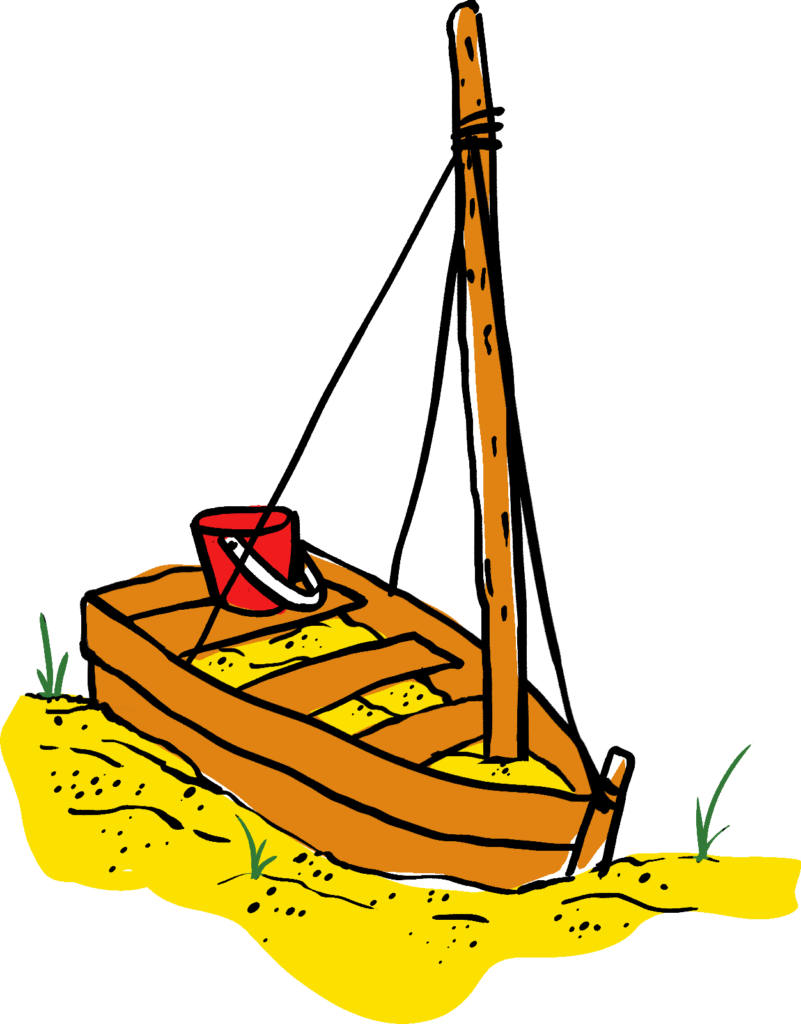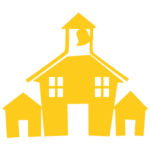 In the of Katonah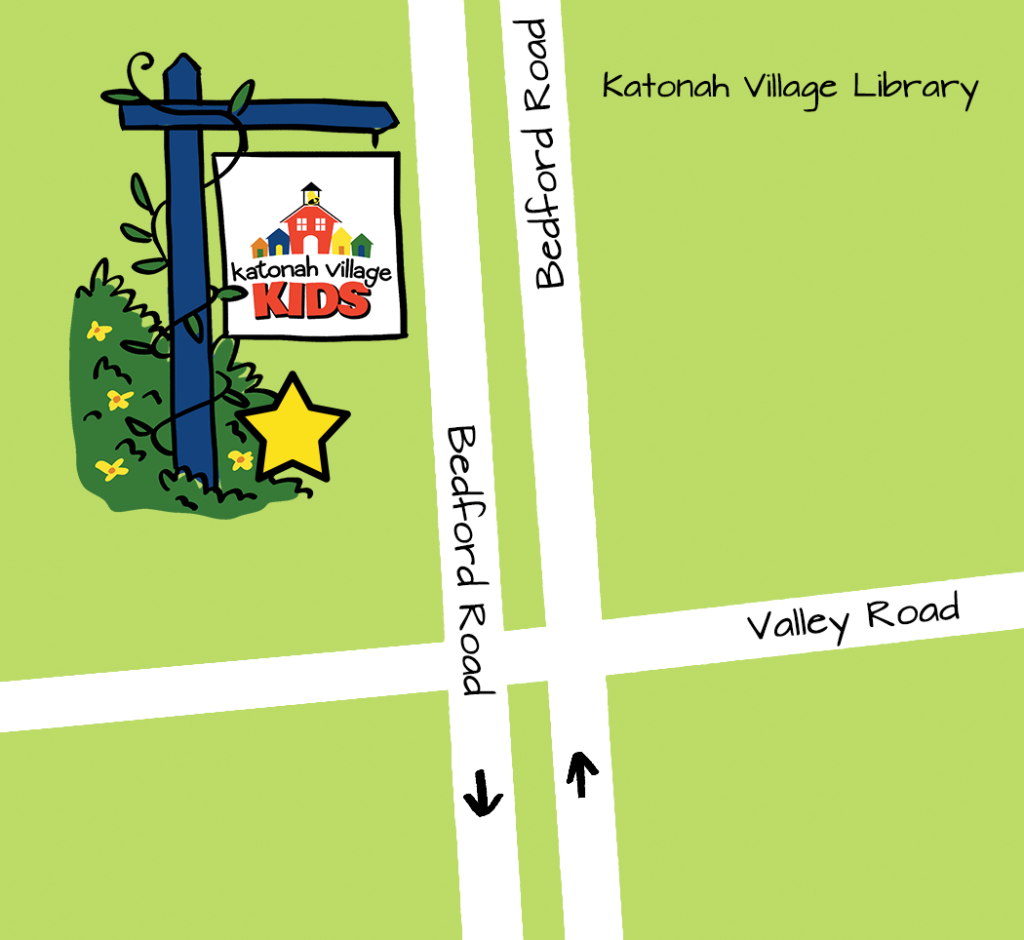 We are located at 31 Bedford Road, Katonah, NY, right across the street from the Katonah Village Library.
We have strong ties with the Library and visit often. They support our author studies and host the exclusive KVK gallery opening when our students' art takes center stage.
Visit us and discover more about the strong ties we have to our community.